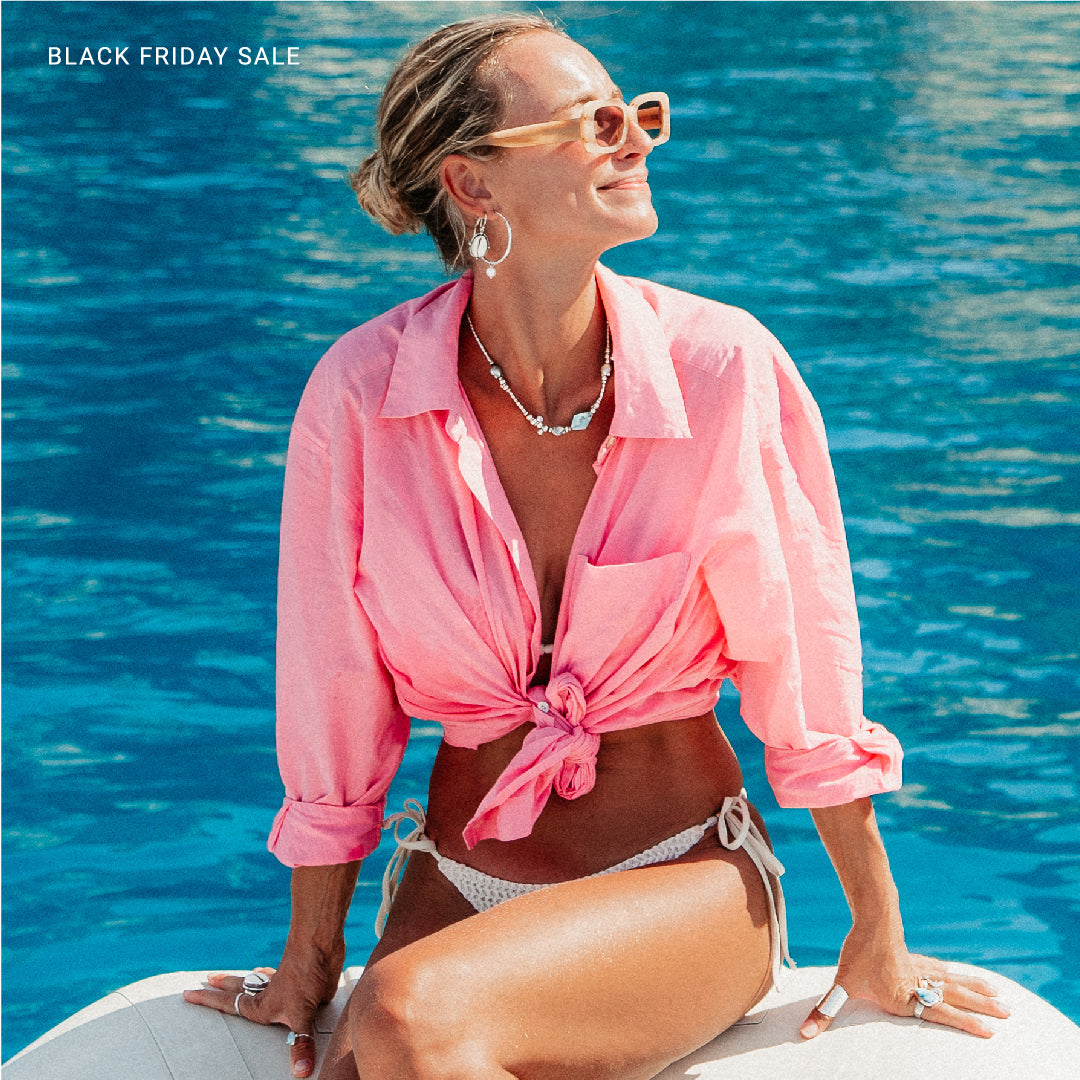 Discover pieces that capture the spirit of the season
Australian Design and Handcrafted Jewellery
Journey through our range of handmade bohemian jewellery inspired by the ocean, surf and beaches of Australia. From shell jewellery, earrings, larimar rings and bracelets to dreamcatcher necklaces and our signature Embella anklets and toe rings, our water safe jewellery truly encapsulates the wanderer lifestyle.


Beach Jewellery
From the top end of Australia in tropical Darwin to the pristine white sand beaches of Yamba and every other hidden paradise around Australia, Embella's water safe bohemian jewellery is for exploring & immersing yourself in your travels.

Our womens and mens ocean friendly jewellery can be worn whilst strolling on the beach or swimming in the surf. Buy a piece of our handmade boho jewellery and take Embella on your next adventure.