Who could have imagined that the bracelet-making hobby of a seven-year-old girl might one day lead to a soul mate?
That's where our story begins.
Sally's love of jewellery began by making friendship style bracelets as a young girl. Encouraged by her dad, she started her first little business selling them in his shop. But Sally was destined for more... she had always been a free spirit, and soon she would be ready to fly high! At the age of 16, Sally registered her first business 'Sally's Coastal Beads' and began selling her handmade jewels at Port Fairy Folk Festival near her home in Victoria.
During her time in the Australian market and festival scene, Sally sold her handmade jewellery, danced on the beach, and enjoyed endless nights under the stars. Then one fateful night, she met Ross.

From that moment, Embella was born.
Named 'Embella', the brand symbolises how jewellery
is used to embellish your outfit, and so it encapsulates the bohemian, beach-loving wanderer lifestyle.
Soon enough, Sally and Ross were ready to hit the road together! They travelled around Australia with their three dogs to showcase Sally's designs. Going overseas, they spent time with the Karen HillTribe people in Thailand, soaking up the ocean views of the Maldives and exploring the bazaars of Marrakesh along the way.
On their travels, they connected with artisans and sourced materials that influenced Sally's designs, speaking to her passion for nature, in particular the ocean. Sally wanted to create unique treasures to reflect her signature bohemian style.
Eventually, they were drawn to Australia's Northern Territory. It was in Darwin that they spent six months at their first Mindil Beach Sunset Market during the beautiful Dry Season, a market that they have been trading at for over 15 years now.
Darwin soon captured their hearts and in 2012, they opened their first boutique store in the heart of this tropical city. making Embella one of Darwin's most iconic brands ever since.
After its success, Sally and Ross decided to introduce Embella to one of their favourite places in Australia, and that's when the Yamba Boutique opened. As their second home, Yamba's picturesque coastline and laid-back lifestyle fit Embella's coastal bohemian vibe perfectly.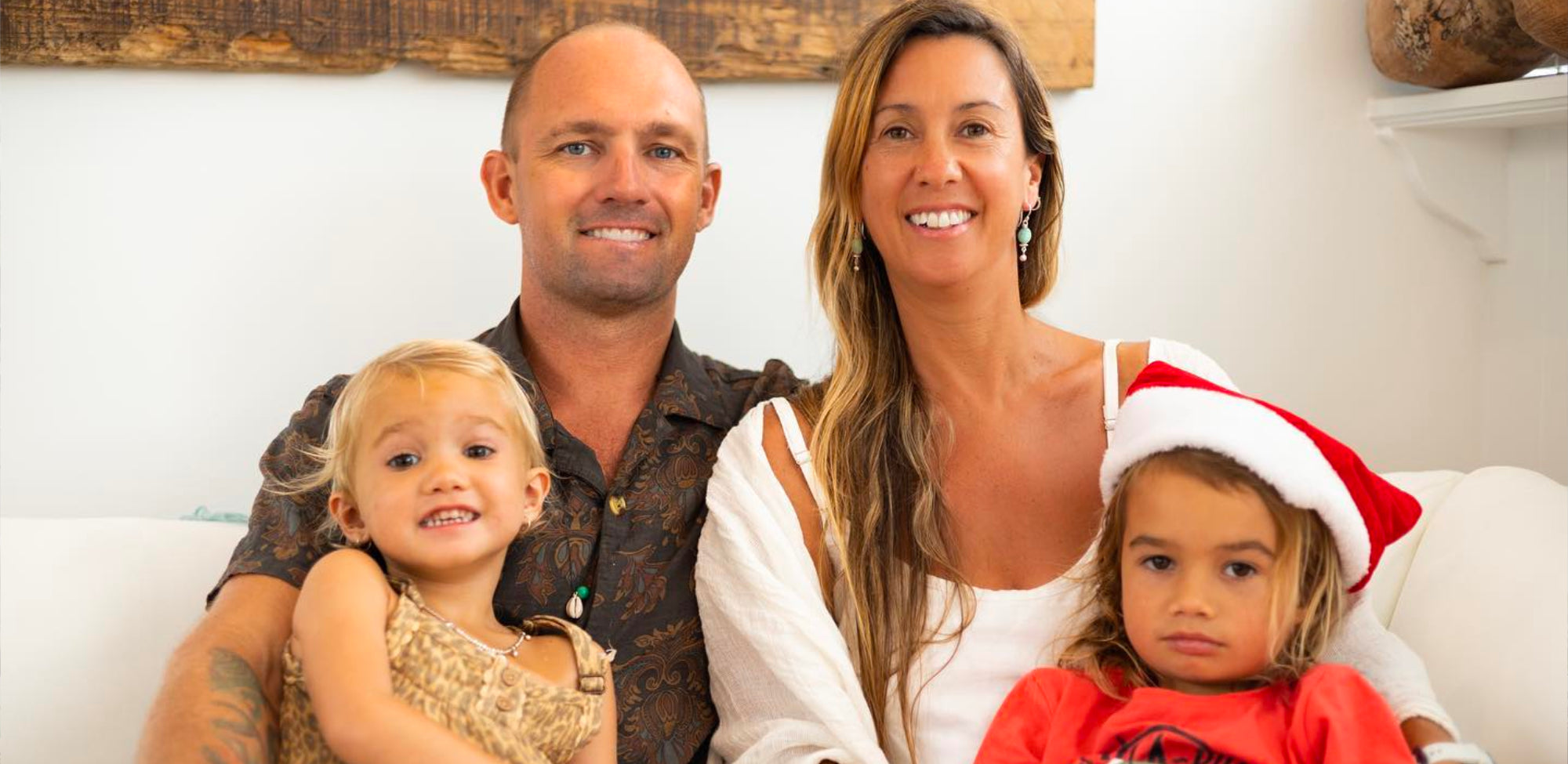 Today, Embella Jewellery is home to an extensive bespoke jewellery collection and a curated collection of fashion and beauty brands. Each piece of Embella jewellery tells a story. The handmade earrings and bracelets, the signature anklets and toe rings, and the unique semi-precious gemstones adorning the rings and necklaces. Each charm, each stone, is hand-picked just for you.

Take it with you on your next adventure, or wear it to remind you of that tropical island vacation.
Alongside two boutique stores, you can find a wide range of Embella jewels at local markets in Darwin and many small Australian and International stockists.